WE PROVIDE BEST SERVICES FOR YOU
Our goal is to ensure your own satisfaction through the quality of our services.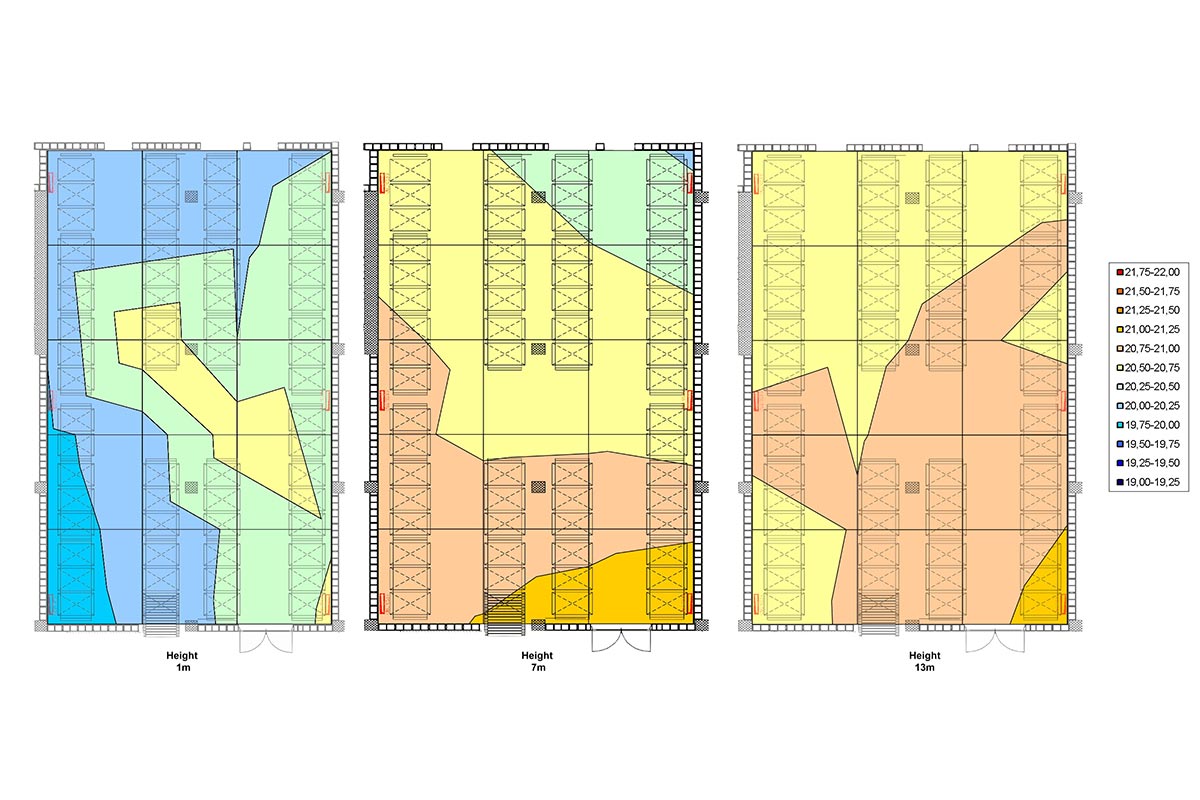 Pharmaceutical Engineering
Design of facilities, plants, construction coordination/supervision and turnkey solutions.
Highly experienced staff coming directly from leading pharmaceutical manufacturing industries.

Commissioning and Validation
We provide standard commissioning and validation services and also innovative solutions proper focused in optimizing the tradeoff between quality and efficiency.
Experienced and qualified staff coming from leading pharmaceutical consultancy environment.

Sterility Assurance Expertise and Bio-decontamination Services
Use of innovative techniques in addition to partnerships with manufacturers of biodecontamination systems guarantee you the sterility.
Data Integrity and Computer System Validation
We propose flexible solutions for Challange on computerized systems and verification of compliance with European and US pharma regulations
Thermo Hygrometric Mapping
From warehouses to incubators we check the temperature and humidity distribution in compliance with current regulations with clear and complete reports
Maintenance & Calibration
With our certified instruments, we are able to calibrate all the probes installed in a typical pharmaceutical company. In addition we use innovative tools that create automatic GMP calibration reports, able to increase the efficiency of calibration service and data integrity purposes .
Software development and Software selection
Do You know which software to choose? our technicians will help you to make the right choice, looking for the most suitable products on the market or if necessary develop dedicated applications in compliance with GMP requirements
Training, Auditing, Industrial Assessment & Due diligence
If your plant compliance is the problem, we can organize and manage activities to check the status and to improve it