Pharmaprocess is an international company serving life science sector, helping clients overcome challenges and supporting pharmaceutical companies bring products to market by providing flexible, compliant and future-proof solutions.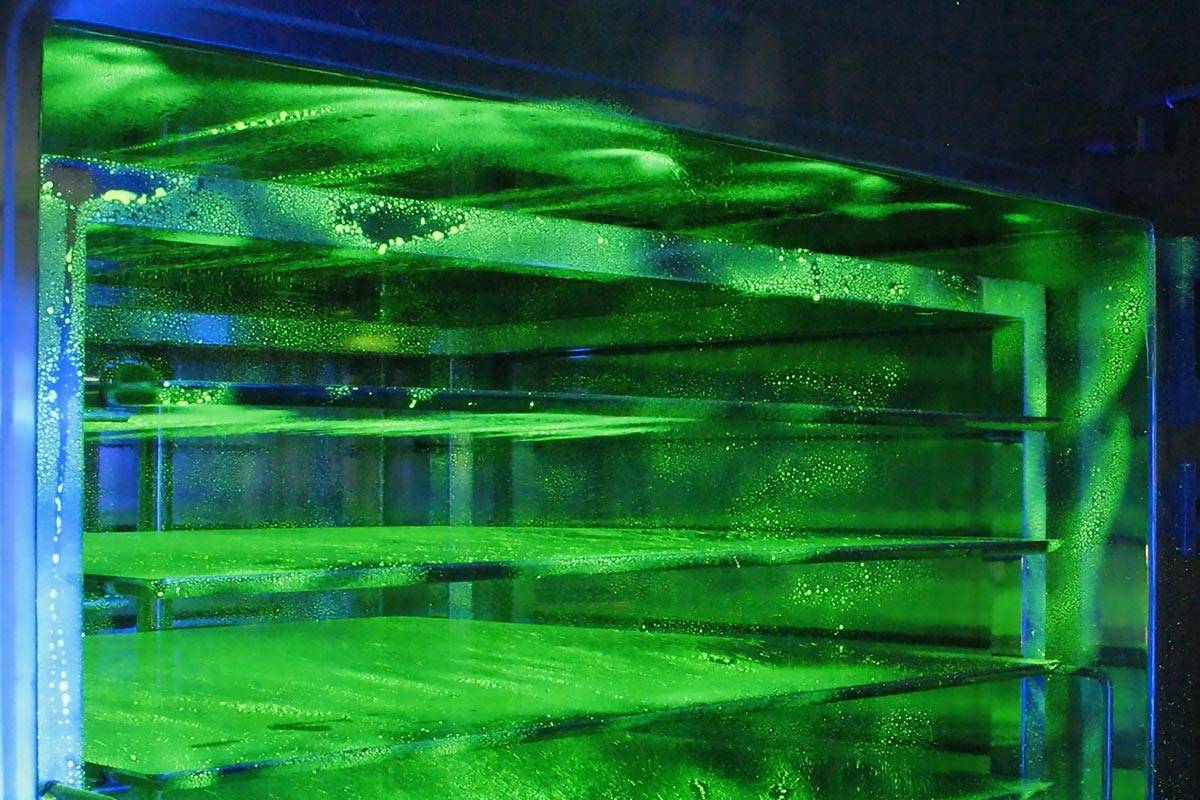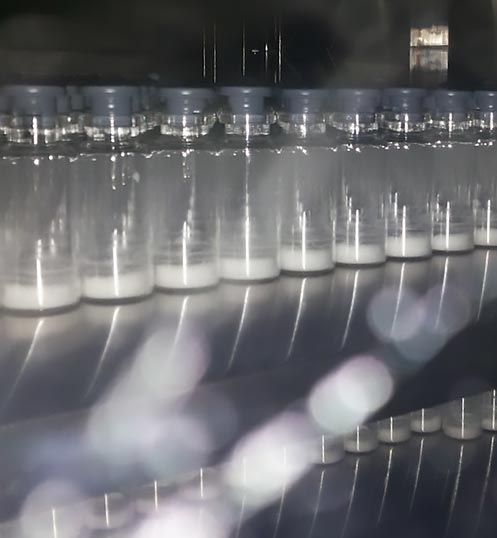 Our leadership team has been involved in design, construction and commissioning of high tech manufacturing facilities for over 15 years to the highest safety standards. We can offer a wide range of service starting from concept development stages through to the commissioning and validation phases.
Our core strength is the ability to manage regulatory changes and lead to innovative technologies.